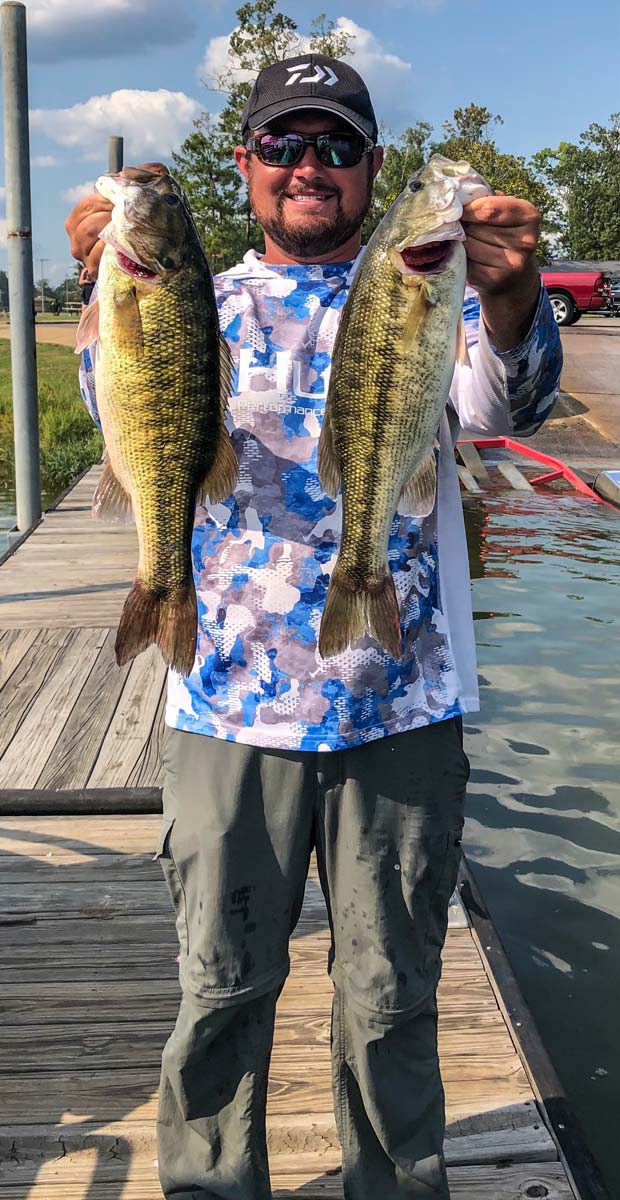 Over the weekend NSR Pro Staff members had much success with a couple of wins and a top finish. Zeke Gossett grabbed two wins over the weekend on lake Logan Martin in the God is Bigger tournament on Saturday and the Honda Club tournament on Sunday.
Jacob Walker fished the BFL Super Tournament taking home a fifth place finish with a total of 20 pounds 13 ounces over two days on a tough Lay Lake. On day one Walker brought in a limit of bass for 9 pounds 5 ounces to qualify him for championship Sunday. Going out on Day 2 in 13th place, Walker swung for the fences and brought in a bag for 11 pounds 8 ounces giving him a fifth place finish in a field of one hundred and six boats.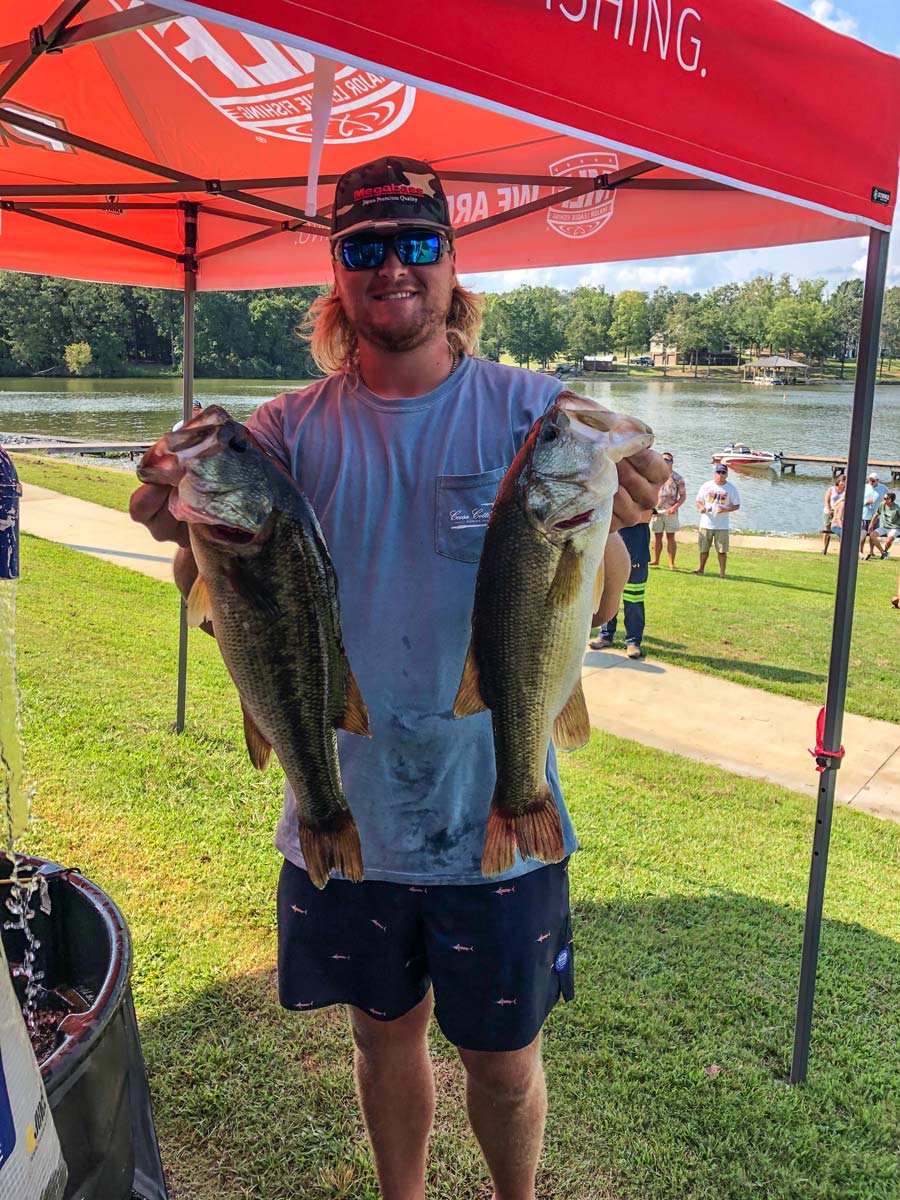 Dustin Connell returned to action on Saturday for the last stop of the MLF Bass Pro Tour on St. Clair. Connell was sidelined due to COVID causing him to miss stage six on Lake Champlain. He will be competing today and looking to make a jump into the top 20 of Group B to qualify for the knockout round starting tomorrow.